New Section of 50 Lots now Selling!
New Section is Lots 78-90, 105-138, 167-169
Use the map to navigate the neighborhood, amenities and available lots. Sold lots are marked as gray.
Zoom: Scroll or click the zoom buttons
Pan: Click and drag to pan
Click on an available lot to contact us and request more information about that specific lot.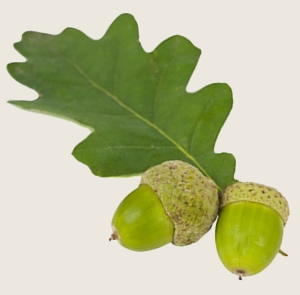 Trouble using the map? Click here for a basic version.